Do you enjoy utilizing Public Wi-Fi? Also, hackers! Learn how using public Wi-Fi can provide attackers access to your personal information.
We've all used public WiFi; it's cost-free, uses less of your data allotment, and always speeds up page loads.
While you might like using public WiFi, so do hackers.
Here are just a few methods that fraudsters might obtain your personal information by hacking devices connected to public Wi-Fi and perhaps steal your identity. And, because using public WiFi is often your only option, how to safeguard yourself against WiFi hacking.
Attacks by "Man in the Middle"
A cyberattack known as a "Man-in-the-Middle" (MITM) assault involves a third party intercepting communications between two parties. Another component interferes with the direct data transfer between server and client.
The unauthorized hijacker might then show you their own version of the website while also inserting their own messages.
Anyone who uses public Wi-Fi is particularly at risk from MITM attacks. It's not just the hotspot that is public; your data is also because most data transferred isn't secure.
A vulnerable router may easily collect a lot of personal information; for example, if hackers gain access to your emails, they will have access to your usernames, passwords, private messages, and much more. They could even go to a website, choose "Forgot your Password?" from the options, and change your password, shutting you out of all of your accounts.
What You Can Do to Prevent MITM Attacks
Although most significant websites that ask for a password, including PayPal, eBay, and Amazon, use their own encryption methods, public Wi-Fi may not secure. Examine the URL to make sure this is the case. If the address begins with HTTPS—the "S" stands for "Secure," thus there is some encryption—then there is encryption.
Even if you're in a pinch, don't enter any information if a warning appears indicating the site may not be legitimate. If you visit an unsafe site, the majority of browsers will issue you with a warning message.
2. Fake Wi-Fi Connections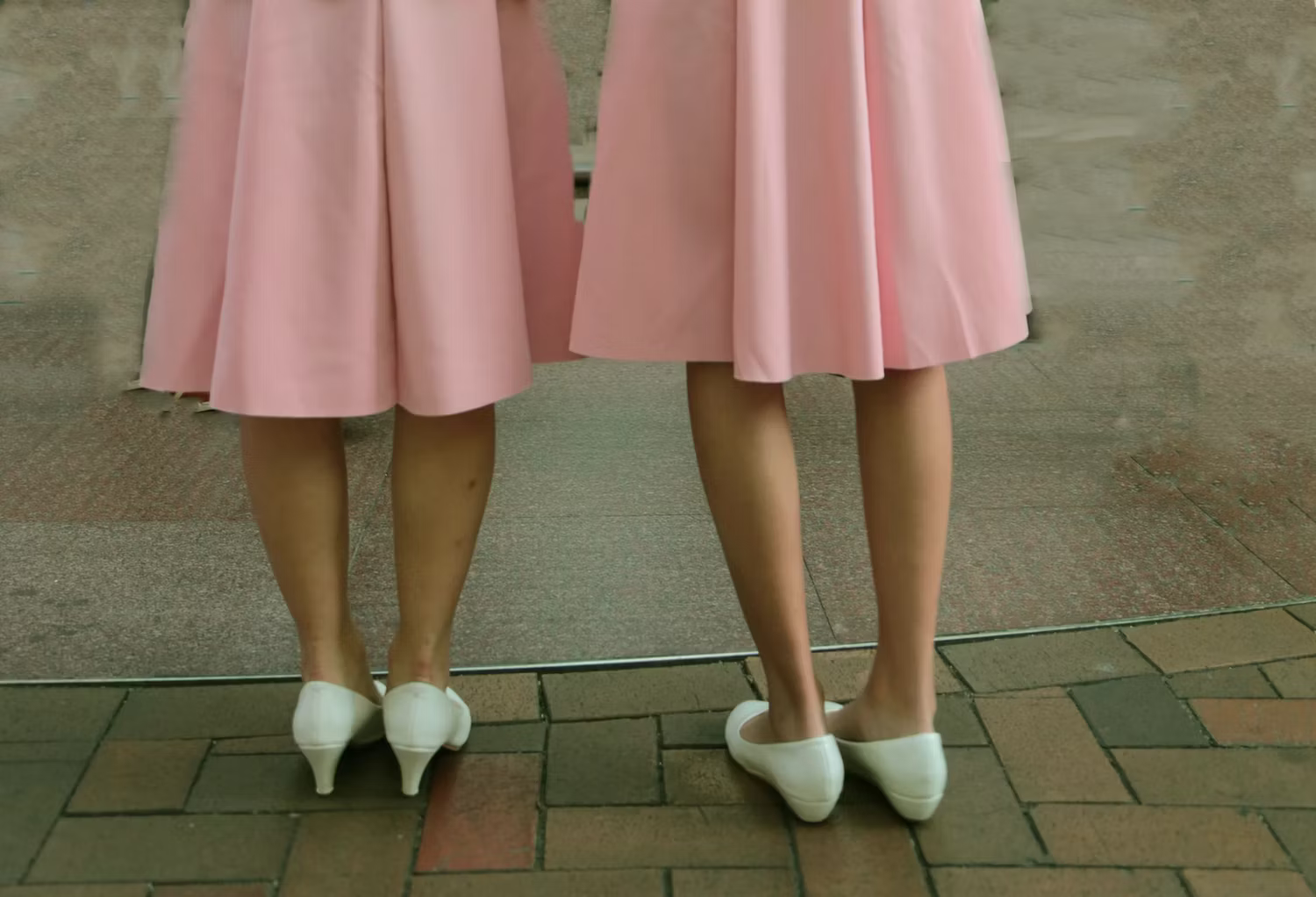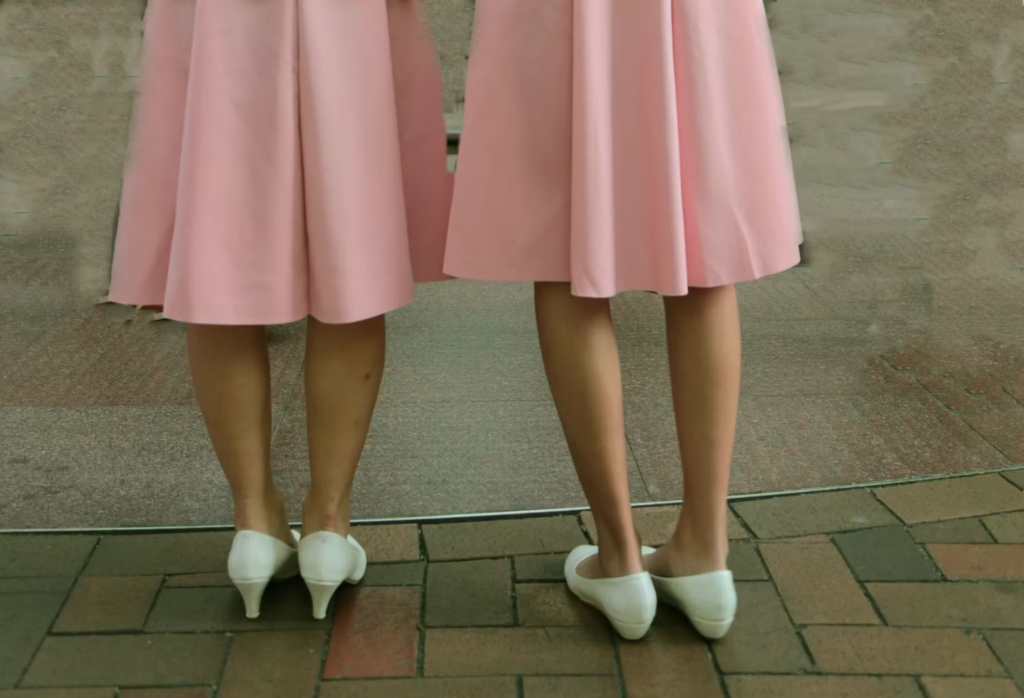 The "Evil Twin" is another name for this MITM attack variant. The method intercepts your data while it is sent, but it gets through whatever security measures a public Wi-Fi hotspot may have. Simply by being dupe into joining the incorrect network, victims may be divulging all of their confidential information.
Setting up a phony Access Point (AP) is not difficult and is well worth the effort for hackers.
They may create an AP with the same name as a legitimate hotspot using any device with internet access, even a smartphone. Any data transfer after joining a false network is route through a hacker.
What You Can Do to Prevent Evil Twin Hacks
There are various pointers to remember while identifying "Evil Twin" public Wi-Fi. If you notice two network connections with the same name, be cautious. Talk to the employees if they connect to a store or restaurant.
Inform management if you come across a bogus AP while working.
You should also think about utilizing a Virtual Private Network that scrambles data (VPN). This creates a degree of encryption between a user and a website so that any data that could intercept is unintelligible to hackers without the right decryption key.
3. Sniffing packets
Although it has a funny name, the act of "packet sniffing" is not something to be taken lightly. With this technique, a hacker may gather aerial data and then examine it at their own pace.
Unencrypted data packets are sent across a network by a device and may be read by free software like Wireshark. It is free, that's correct.
Even "how to" manuals for using Wireshark may be found online. It may be used to analyze online traffic, which ironically includes looking for security dangers and flaws that need to be fix.
Sniffing packets is a reasonably easy process that, in some circumstances, is even legal. This is something that IT teams constantly perform to make sure business standards are follow and safe practices are uphold. However, it also useful for cybercriminals.
Hackers may access a ton of data and go through it at their leisure for passwords and other crucial information.
How to Prevent Packet Sniffer Attacks
Strong encryption is required, therefore use a VPN and check that sites that ask for confidential information have SSL/TSL certifications (i.e. look for HTTPS).
5. Shoulder-Surfing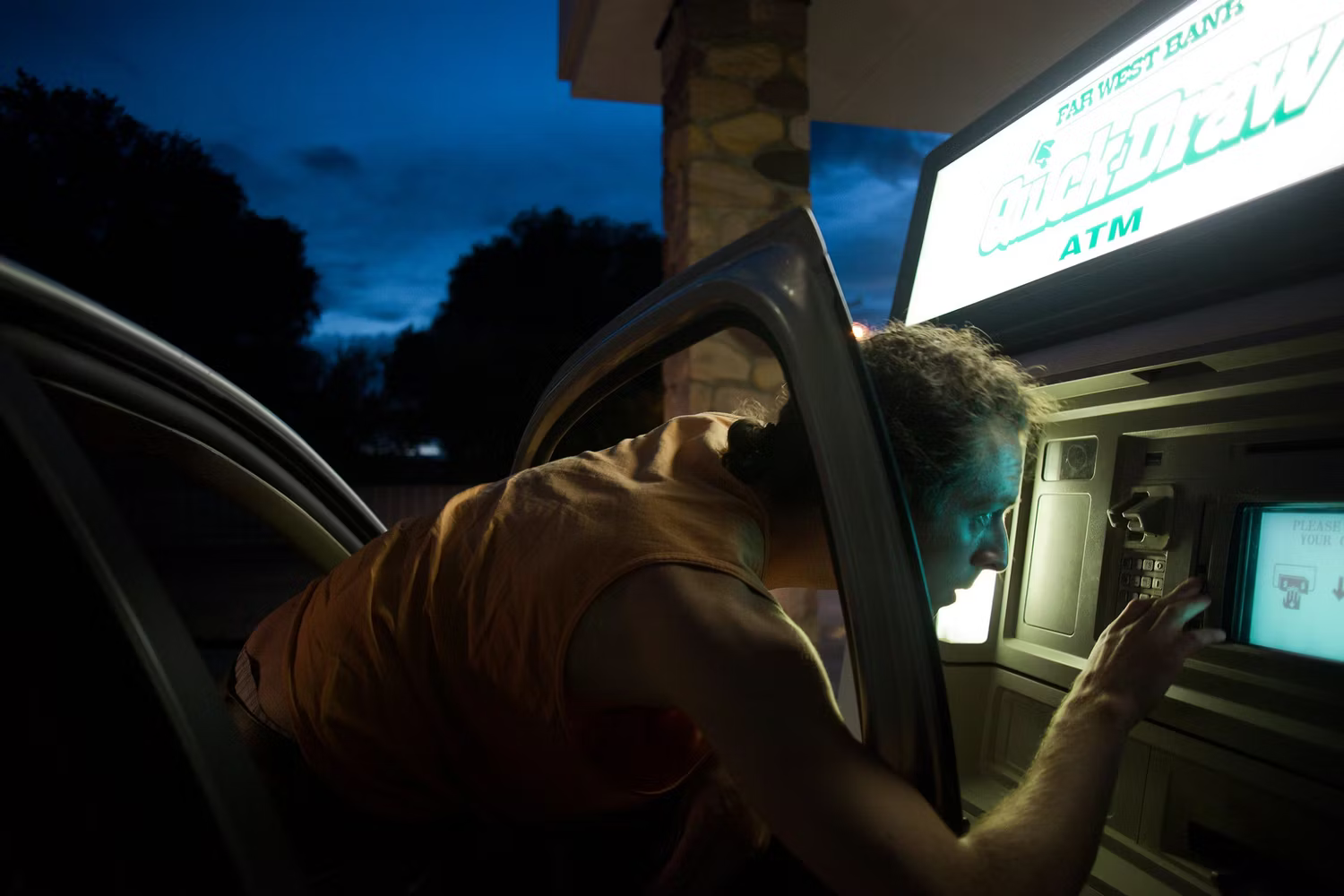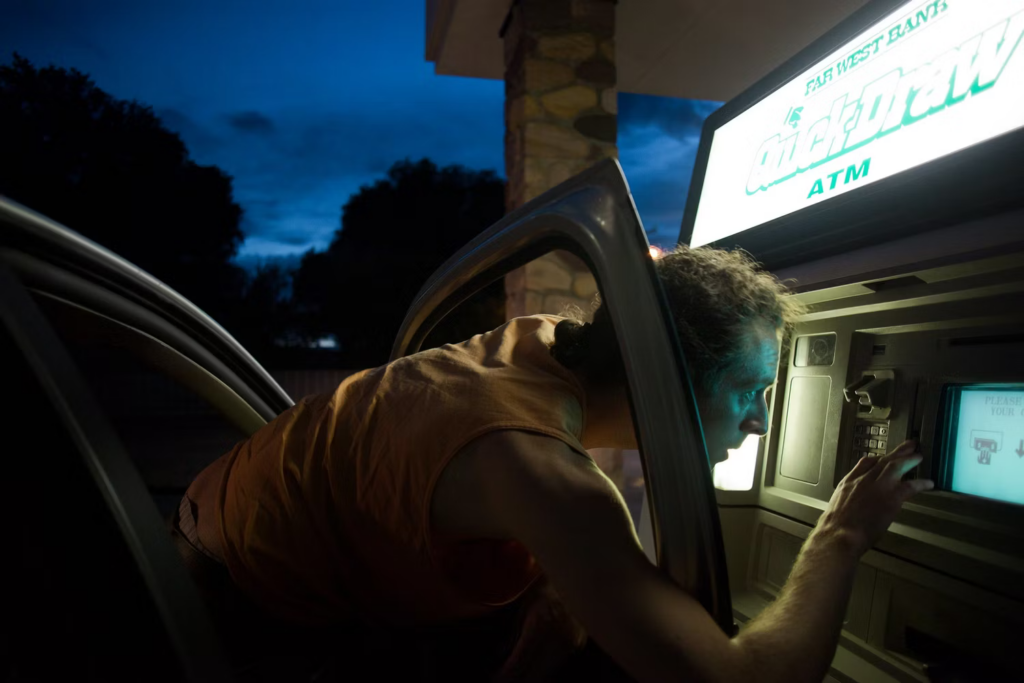 Although it might seem apparent, we frequently overlook these kinds of basic security precautions.
You should always look about you when using an ATM to ensure that no one is peering as you enter your PIN. When it comes to public Wi-Fi, it's also risky. Be wary if someone follows you around as you browse private websites. Do not input any private information, such as a password. Even though it's a pretty simple con, hustlers and hackers still use it.
Even without a "shoulder surfer" in front of you, crooks can get information by just monitoring what you write.
How to Protect Against Shoulder Surfers
Be cautious. Know your surroundings. Paranoia may at times be beneficial. Do not embark on any private endeavors if you are unsure about others in your vicinity.
Do not undervalue the significance of the information you are filling out or reading; for instance, identity thieves may find medical information valuable. Take steps to prevent others from viewing any documents or webpages you wouldn't want them to.
Another choice is to buy a privacy screen, which restricts what others may see on your screen.
How Can VPNs Prevent Hacking on Public Wi-Fi?
The main issue with public Wi-Fi is that it is not encrypted. Your personal information is scrambled by VPNs so that it cannot be read without the right decryption key (in most cases, anyway). A VPN is necessary if you utilize hotspots frequently.
Fortunately, both for computers and other devices like smartphones, you may discover VPNs that are totally free. However, you should be open-minded and take into account purchasing one as well; it is worthwhile to save your personal data.
Most of us utilize free WiFi, but we should exercise more caution when doing so.
Frequently Asked Questions
1. How can hackers use free Wi-Fi to commit crimes?
This is an open hotspot that cybercriminals put up to entice users into connecting to their network. Typically, the name is identical to that of a legal hotspot. The host hacker may access data once a victim joins to the malicious Wi-Fi hotspot, and they can even utilize tools to introduce malware into the linked devices.
2. Can identity theft occur as a result of utilizing public Wi-Fi?
Here are just a few methods that fraudsters might obtain your personal information by hacking devices connected to public Wi-Fi and perhaps steal your identity. And, because using public Wi-Fi is often your only option, how to safeguard yourself against Wi-Fi hacking. Hope the expected answer is there. be careful when using public Wi-Fi !
3. Why should you use public Wi-Fi with caution?
Although being able to connect from almost anywhere is useful, it has also made it easier for hackers to access our personal data. Whether at home, at work, or when utilizing an unprotected connection, you face the danger of exposing your critical information to hackers. Hope the expected answer is there. be careful when using public Wi-Fi !